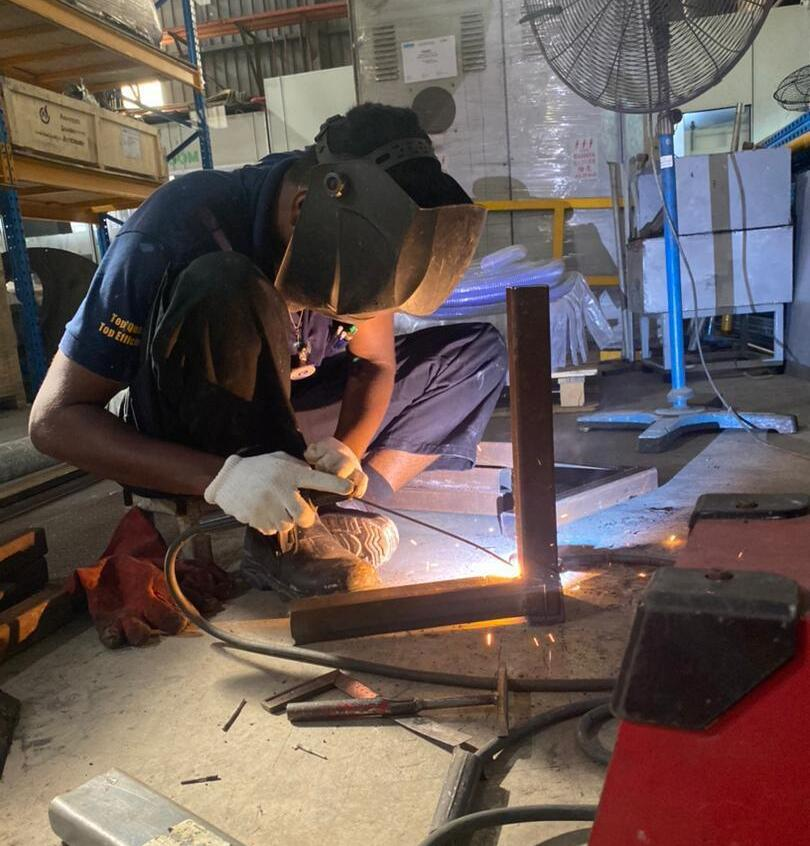 The Journey Of Vis
- How Vis came to be
It all started with one man's vision – Mr. Manickavasagam. Over more than a decade ago, he saw the potential growth of the automation industry in Malaysia. He knew that sometime in the near future, the industry would boom and result in high demand for industrialists.
Considering the fact that there were no serious players providing industrial automation education, he decided to start a Mechatronic training centre. He worked with Jabatan Pembangunan Kemahiran (JPK), and got the resources and began the challenging task of setting up a training centre dedicated to industrial automation studies.
In 2000, the VIS MECHATRONICS was born on Sri Muda, Shah Alam, Selangor Dahrul Ehsan, offering certificates and Diploma in mechatronic engineering from Jabatan Pembangunan Kemahirahan with the approved loan from Perbadanan Tabung Pembangunan Kemahiran (PTPK). Located in a quaint shop lot, the centre began with 75 students.